Impact crusher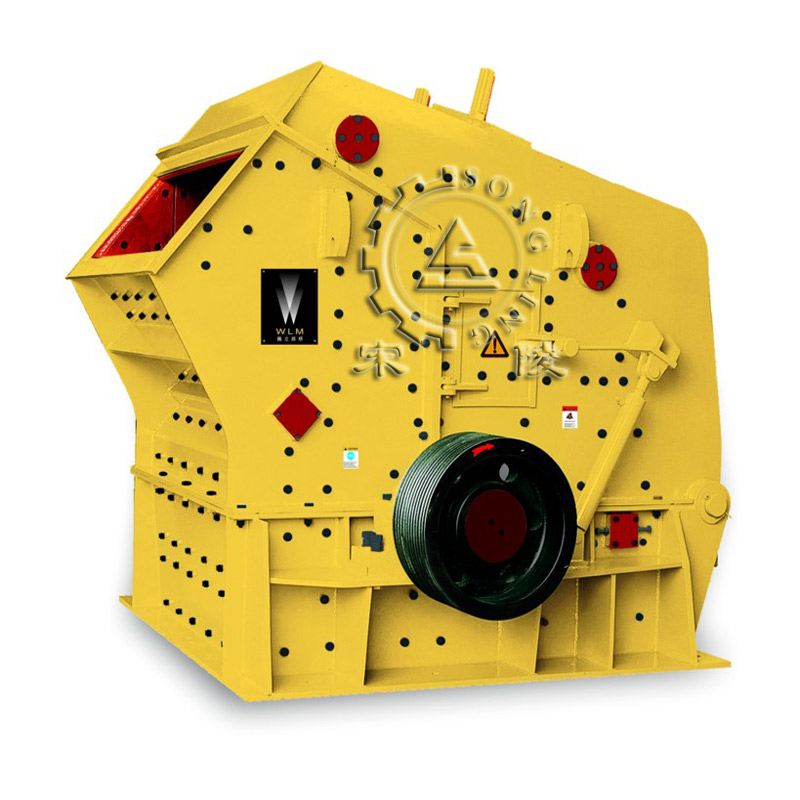 1.Introduction of impact cruser
Impact crusher can be used in electricity, water, highway, etc. stone production line. Three-chamber crushing zone, the rotor body with sleeve keyless connection, high wear-resistant plate hammer, insert the installation form, tilt bearing, unique tooth back liner, multi-directional rack to open the door, screw or hydraulic opening mechanism to replace wearing parts, maintenance more convenient. The impact crusher is to absorb the advantages of similar foreign products, optimized design after the launch of the latest generation of products, can be broken no more than 320 MPa compressive strength of the material. Such as limestone, granite, basalt and so on. With the crushing ratio, high crushing efficiency, easy maintenance.
2.Features of impact crusher
1)Even crushing function of multi-cavities which is suitable to crush Hard material.
2)Hydraulic start-up which is convenient for maintenance and replacement of wearing parts.
3)New anti-abrasive material which prolong service life of impact hammer, impact plate and liner
4)Reasonable design of leveling plate making the finished material finer and cubic-shaped without internal cracks.
3.Technical parameters of impact crusher
size
(mm)

maximum feed size
(mm)

out size
(mm)

capacity
(t/h)

Power
(kw)

Weight
(kg)
Note: The technical parameters above are just for your reference. If there is any change, all parameters and overall dimension are subject to operating
instructions. Any questions please feel free to contact us.